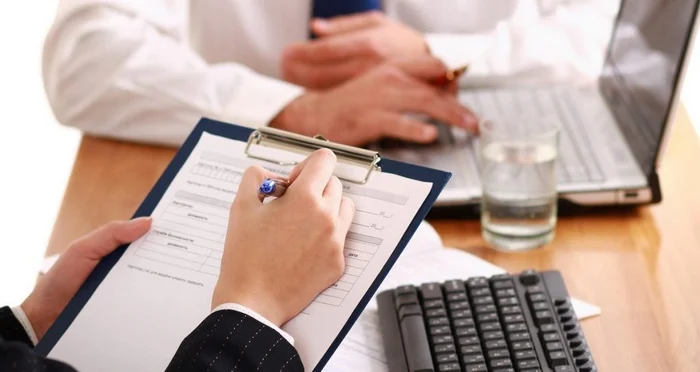 International Trading Services
As a professional, Global Sanbridge provides unique and fully customized international trading services. We provide global business services and strategic sourcing for our clients who specifically want to focus on growing their business. The knowledgeable experts at Global Sanbridge have in-depth experience in international business practices in countries such as China, Taiwan and Pacific Rim countries to ensure timely and proper product delivery.
Our value-added services and strategic sourcing program will save you time and money in the production process—we do more of the work, so you won't have to. At Global Sanbridge, we offer the following international offshore outsourcing service options:
Offshore sourcing & supply chain management
Turnkey project management
Logistics, shipping & distribution
Inventory management
Manufacturing consultation
Quality assurance
Offshore Manufacturing Options Other than China
At Global Sanbridge, we provide expert offshore and outsourcing manufacturing alternatives to China. Our knowledge and strategic partnership base across Southeast Asia provide a proven, cost-effective alternative to Chinese manufacturing.